Our Favorite Telugu Children's Books
When it comes to children's books in Telugu, we haven't found much!  We even scoured each and every bookstore in Hyderabad last fall, to no avail.  The few things we found for children in Telugu were actually only in the Telugu script, with no phonetic Telugu in English alongside it (nevermind English translations).
So when we came across these two Telugu books on Amazon, we were stoked! We first bought Bindi Baby Animals (Telugu)
, and Bindi Baby Numbers (Telugu)
was added to our collection very soon after.  Aside from being great ways to teach some kid-friendly Telugu, the books are beautiful.  I especially love the animals – just so well done.  The layout is simple, with the first letter of the animal on the left, and on the right page is the animal, the Telugu spelling and the Telugu phonetic spelling in English.  This is great so that non-fluent amma can also read it to our chinni papa!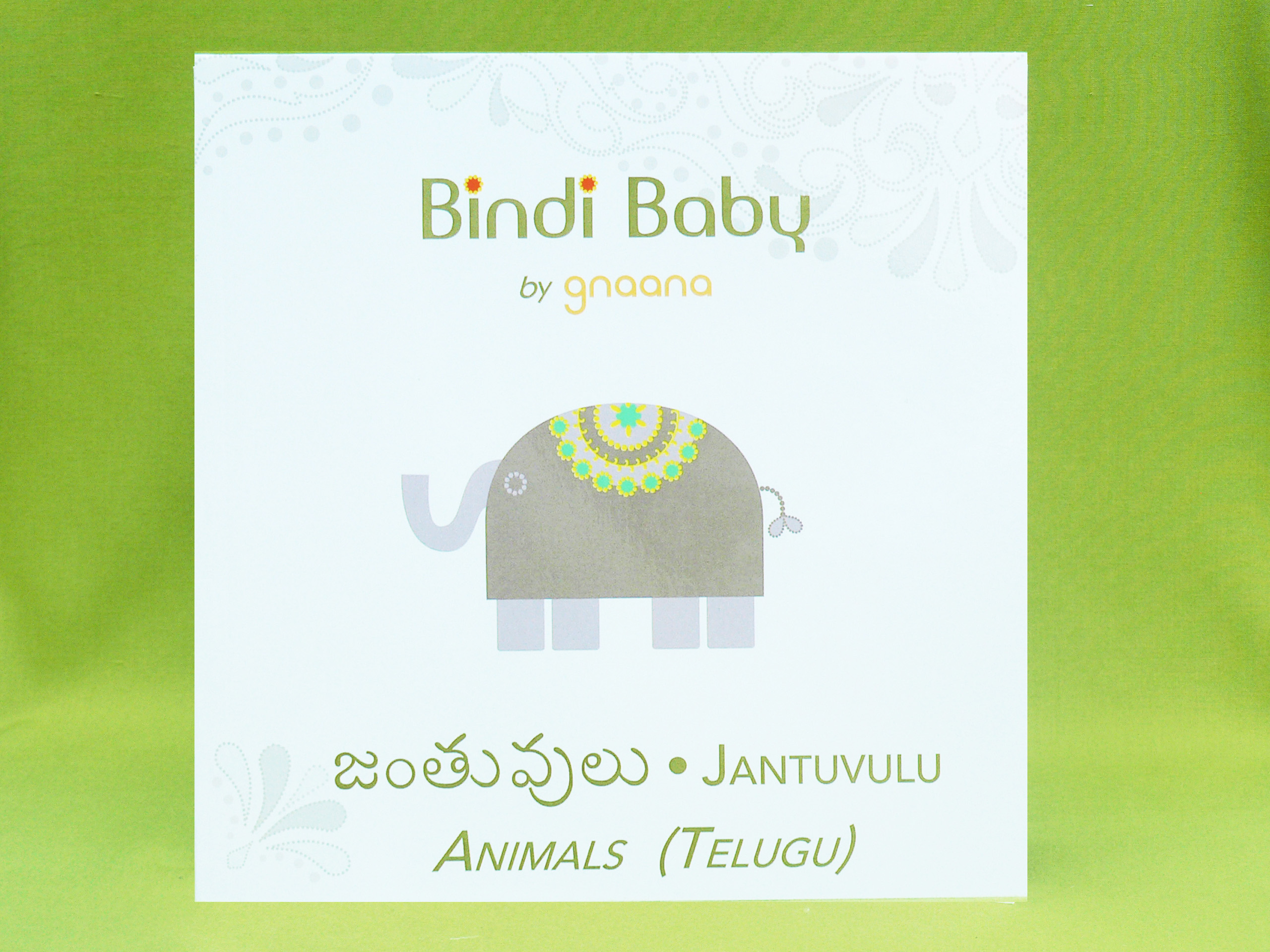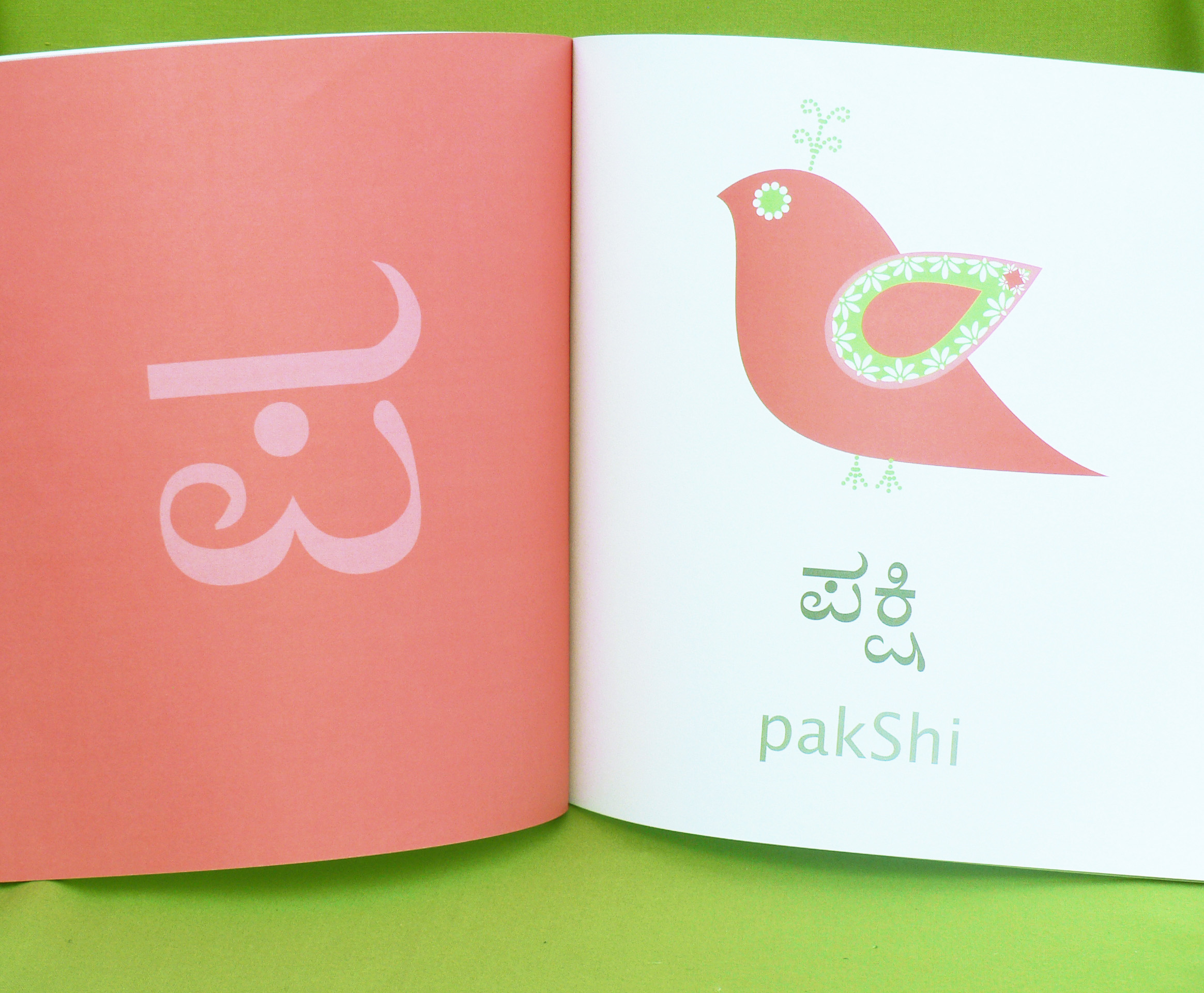 My only wish is for more like it, and maybe some board book versions of these so that we can let our peanut fully enjoy them without worrying about them becoming a pile of confetti.
If you love the illustrations as much as I do, then also check out the Gnaana store on Etsy where you can order personalized notecards which feature some of those animals, and your child's name in Indic (Hindi, Gujarati, Bengali, Tamil, Telugu and Kannada) and/or English!  I purchased the owl version with peanut's name in Telugu and English for her Christmas thank yous this year (doh! still haven't finished those…).
The other great thing about Gnaana's products is that they are eco-friendly!  Cheers to Gnaana for beautiful, cultural and educational products!